Benefits of choosing Praksi
Praksi is an automated scheduling service. Customers can book appointments directly based on your agenda.
Do what you love
Spend less time scheduling appointments for customers manually and focus on delivering your service.
24/7 Availability
Customers can book their appointment 24 hours per day, 7 days per week. You can accept or decline appointments at your earliest convenience.
Serve more customers
Optimal scheduling will allow you to help more customers per day.
Stand out
Making it easier for your customers to find you and schedule appointments helps you stand out.
Automated payments
Less hassle with automated payments - receive your money directly after each appointment (optional)
Dedicated Support
Our customer service is available every day for any questions or remarks.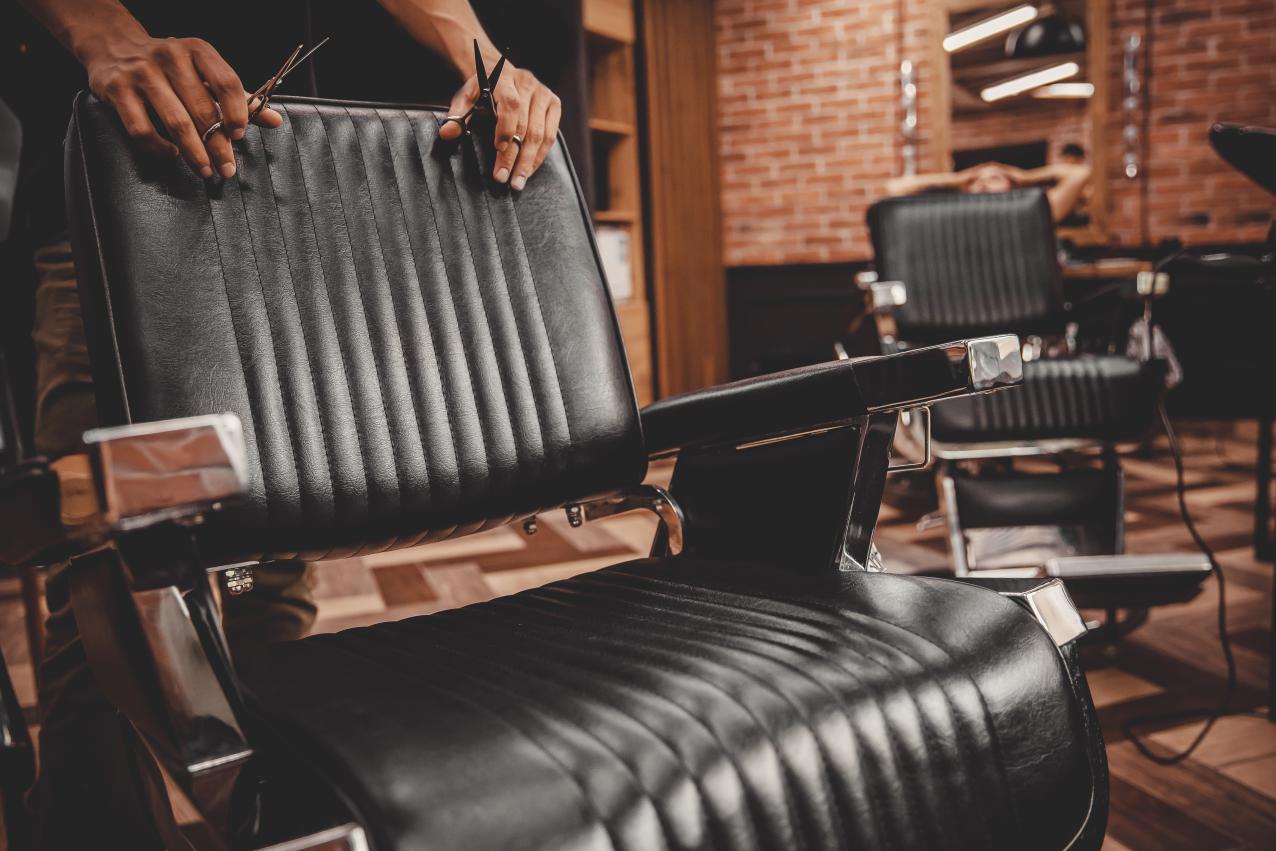 Never miss a customer
Praksi will help your service become available to any customer at any time.
We help you to focus on serving the customer without worrying about missing appointment requests or lose time on finding slots for new bookings. Just simply publish your availability and let your schedule fill up automatically. Try Praksi today!
Streamline your business
Praksi helps you to become more efficient and effective with your time. In addition, it will give you an advantage.
Full control of your agenda
Save time and money
More time with your customers, less time on the phone
Built your portfolio and promote your business
Always available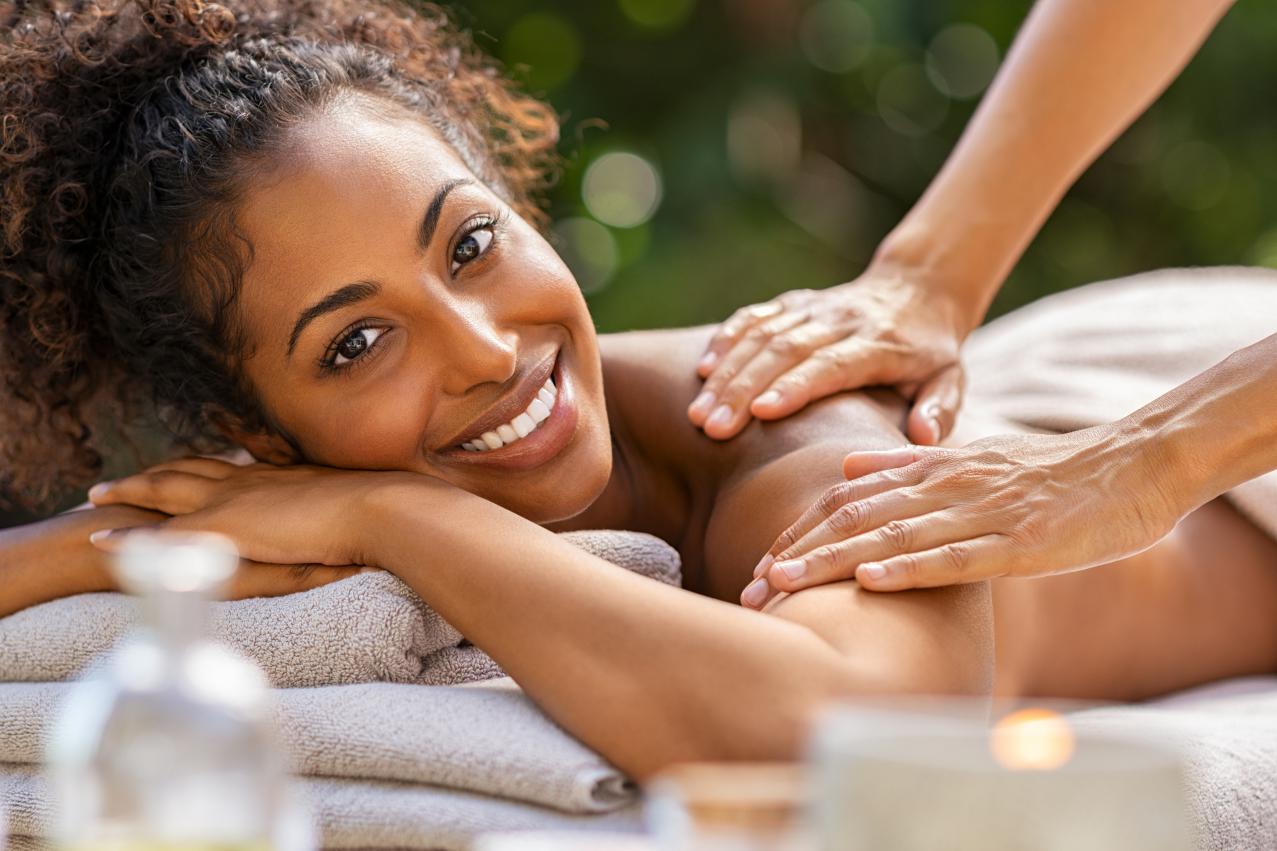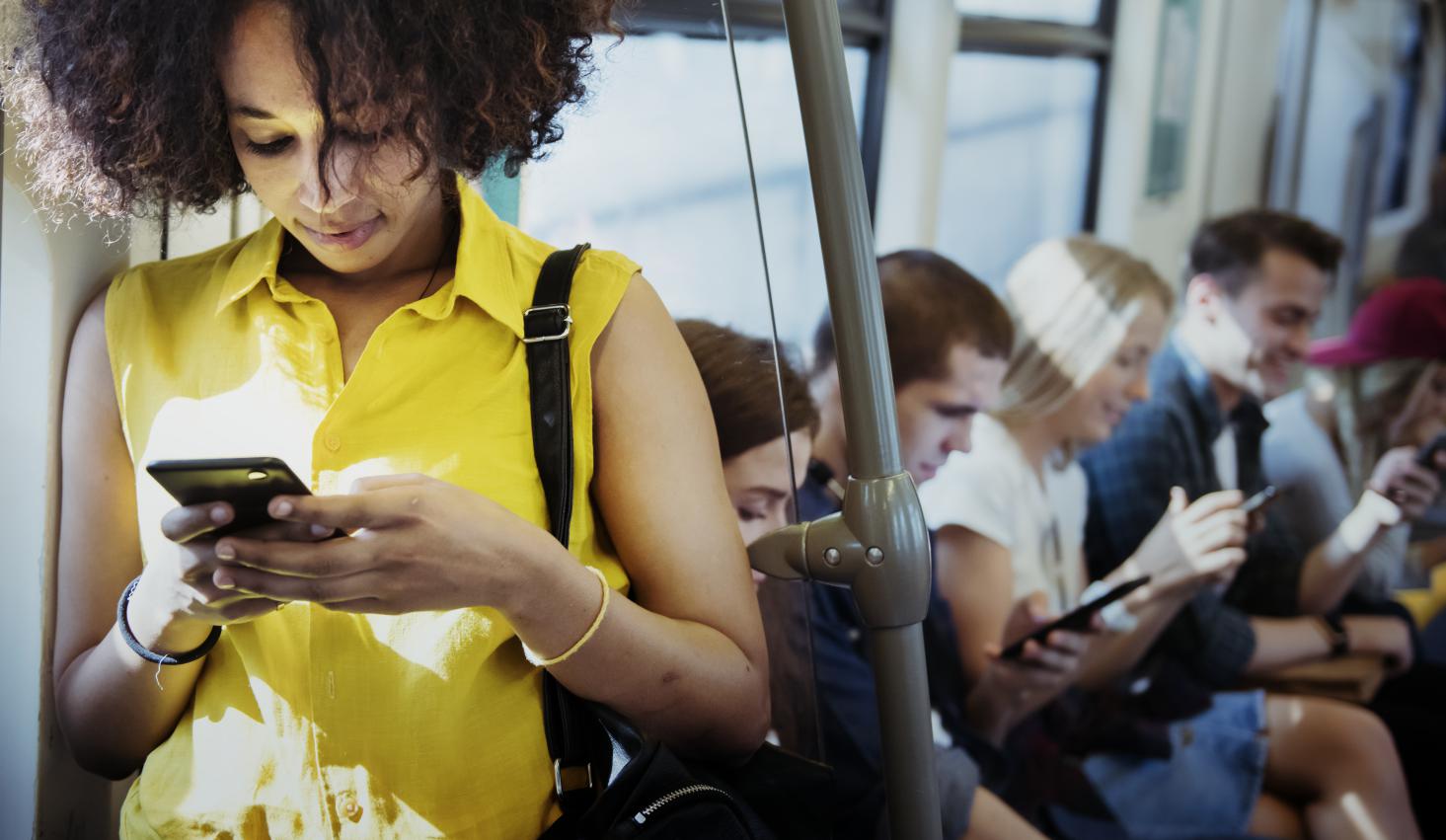 Expand your customer base
Grow your customer base within the platform. Returning customers can always easily rebook new appointments based on your availability and schedule.
Increase your reach and promote your business to Praksi users by using the service. Your customers can also recommend you and share a direct link to your booking page.
About Praksi
Praksi is an automated scheduling service. Customers can book appointments directly through Praksi based on your availability.
Contact us
1107 EV Amsterdam, Netherlands

info@praksi.app